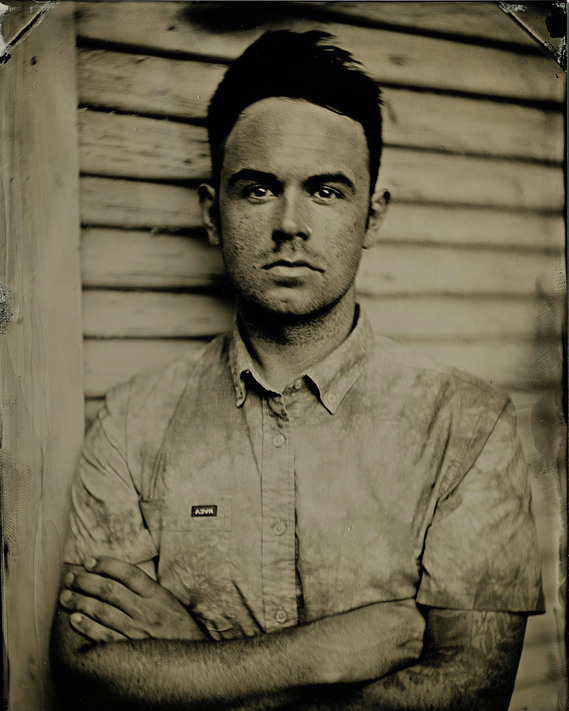 For freelance opportunities and inquiries please contact me at andyowhite@gmail.com.
I am a photographer focusing primarily on commercial, documentary and editorial work. I am also a photographer for KU Marketing at the University of Kansas.

When I'm not behind a camera I'm either riding my bike, drawing questionable doodles, or pretending to be good at ping pong. . I live in Lawrence, Kansas with my incredible wife and son.
<--Photo credit: Earl Richardson
Clients and Featured:

Vital Farms

Garmin
Bicycling Magazine

Speedvagen

Specialized Bicycles
ROAD Magazine

SRAM Components
Dirty Kanza Magazine

The New Territory Magazine
Road Bike Action Magazine